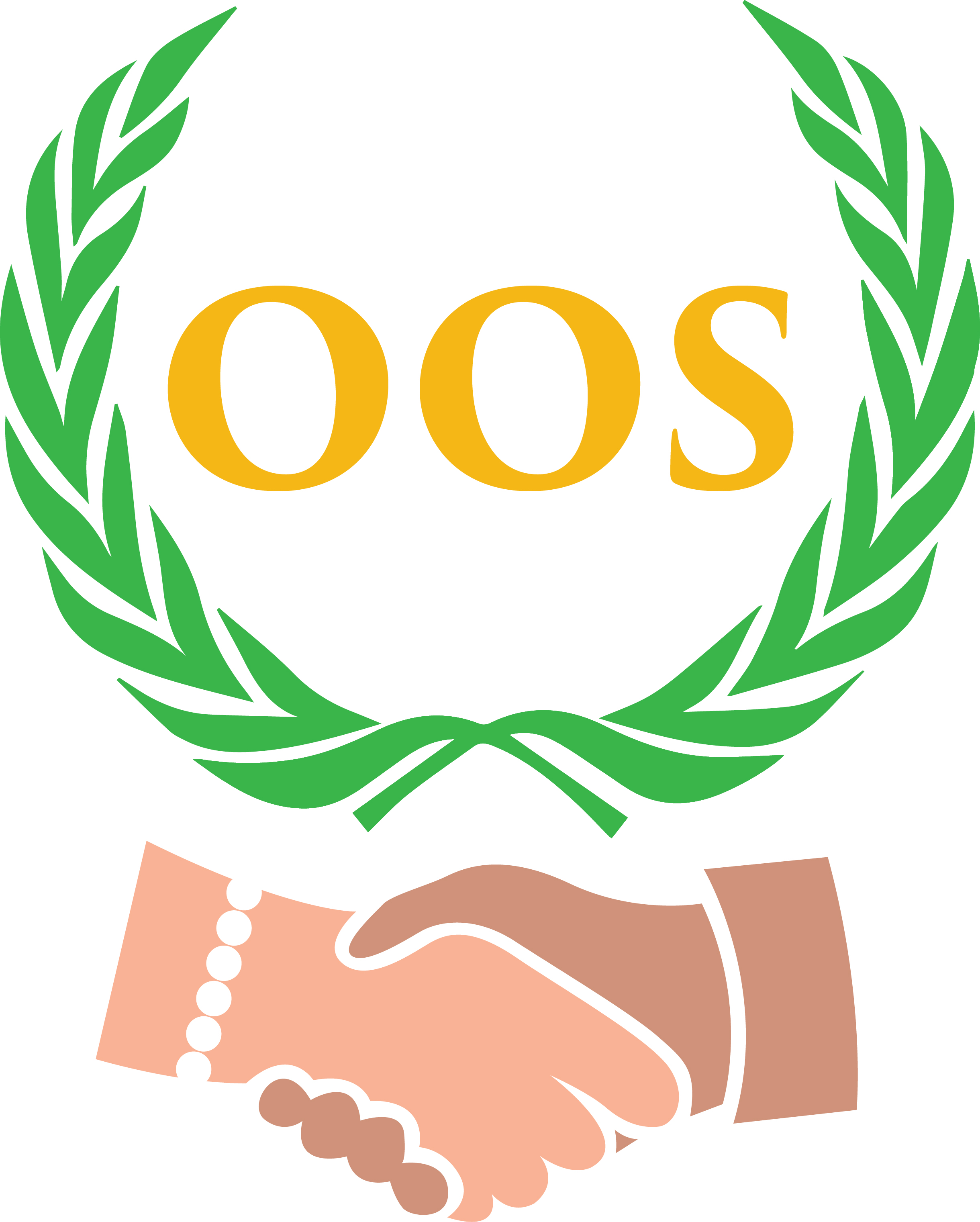 System Maintenance
In order to keep your computer running smoothly, there are several maintenance tasks that you must perform on a frequent basis. Two of those are disk Cleanup and disk Defragmenter.
disk Cleanup removes temporary files as well as deleted files from your system, and disk Defragmenter will defragment your hard disk making it run faster.
Please note that these steps may varry depending on your computer's operating system and configuration.
Let's start with the Disk Cleanup.
Go to the start menu, and navigate to Programs or All Programs, Accessories, System Tools and finally disk Cleanup and press enter. This will bring up the disk Cleanup dialogue box.
You now are on a drop down list of all the drives on your system. Pick the drive you wish to cleanup and press enter.
The system will now calculate how much space you can free by running the disk Cleanup Utility. This may take several minutes.
Once the system has finished calculating the space you can save, you will be placed in a list of items that you can check or uncheck. These items include but are not limited to Temporary Internet Files and Recycle Bin. Use the up and down arrow keys to see which Items can be cleaned. You then can tap the spacebar on each item to check or uncheck the boxes you want disk Cleanup to clean.
Once you've made your choices, tab once to the OK Button and hit the spacebar.
You will then be asked if you're sure you want to continue. You can select Yes or No using the tab key and hit the spacebar on your choice. If you select Yes, disk Cleanup will perform the cleanup and then close.
You can perform disk Cleanup for each drive you have on your system.
Once the disk Cleanup is done on each drive, it's now time to defragment the system.
To Defragment your system,
Go to the start menu, and navigate to Programs, or All Programs, Accessories, System Tools, disk Defragmenter and press Enter.
disk Defragmenter opens and you are on the Analyse Button. If you tab you'll find the Defragment Button and the list of available drives on your system.
When you are on the list of drives, select the drive you want to defragment and tab to the Defragment button and hit the spacebar. The computer will then start to analyse and defragment your disk. If you are a Jaws user, You can check the progress by pressing the Insert Numpad 3 key. Please note that this process may take several hours.
When the disk is fragmented, you can view the report or just exit the program.
This hint suggested by Suzanne/Marsha.
Go Back