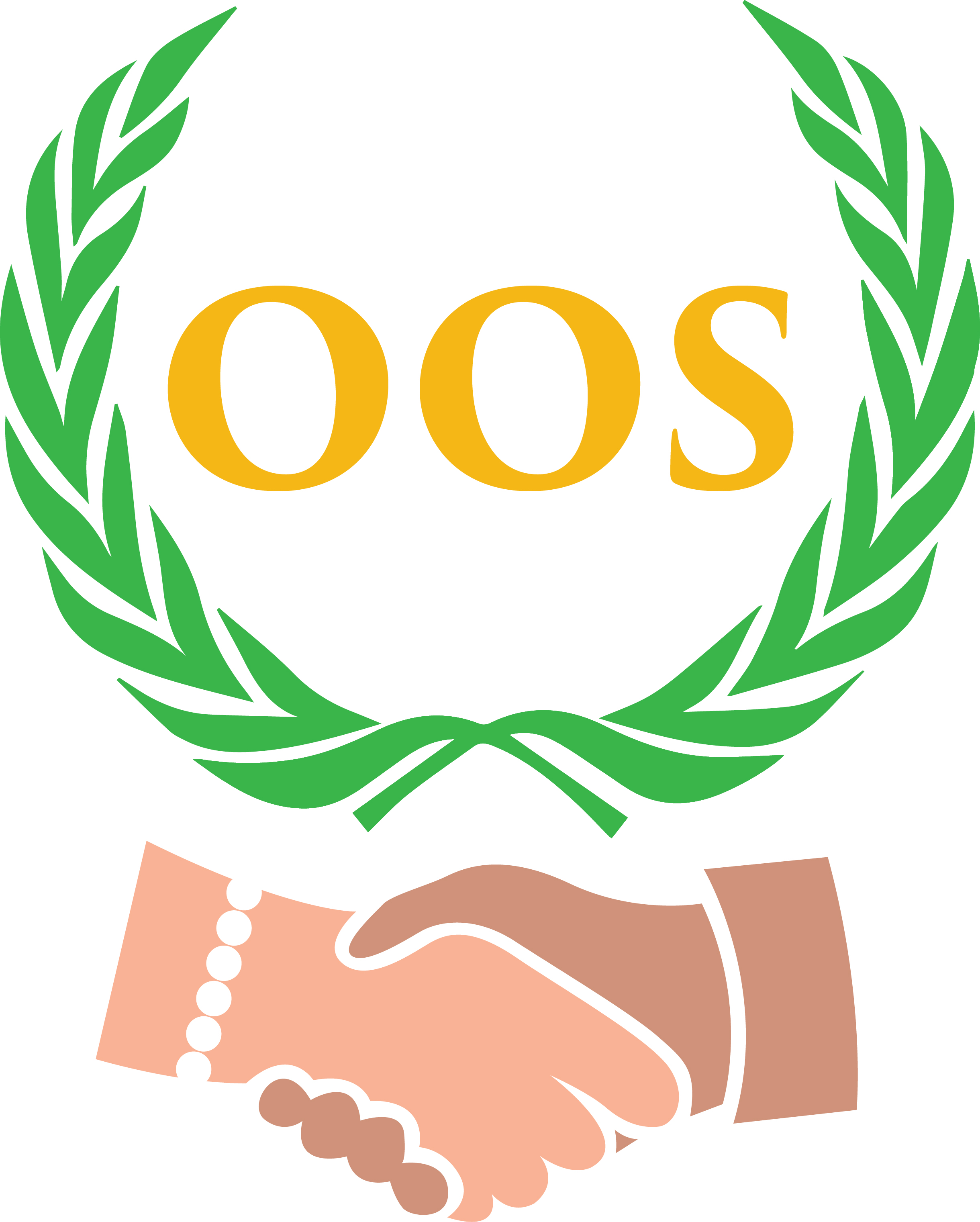 Creating and printing an envelope
Depending on your version of Microsoft word, these instructions may vary slightly.
To address and print an envelope in Microsoft word, do the following.
Open Microsoft word.
Now press "alt T." You will hear "Tools Menu".
Arrow down to the menu item "Envelopes and Labels" and press enter. A dialogue box will appear.
Press the tab key until you hear Delivery Address.
Ttype the address where you want the letter to be sent to. Make sure that you put the address as you would see it on a letter,

Name,
Address,
City, state,
and zip code.

Tab until you hear Return Address.
Type your return address here,

Name,
Address,
City, state,
and zip code.

Tab to Options and presss space bar to open this window.
Tab until you hear, size. You can change the size of the envelope by arrowing up and downthrough the drop down list. The size 6 is a small envelope and the size 10 is a longer legal envelope. If you tab down you can change such things as the font on the envelope. Explore the options here and change them if you wish.
When you're done, tab to OK and press the space bar.
Insert the envelope into the printer. You may need some help from a sighted person for the first time to make sure that your envelope is inserted correctly.
Tab to print and press enter. The first time you do this, you will be asked if you would like the return address to be your default address. You can press enter on the yes tab.
You can find the audio version of this tutorial by going to the Technically Speaking room. Press F6 to open a new window in the room and then arrow to find the Envelopes and label tutorial by John Harris.
Ttranscribed by MSS.
Go Back