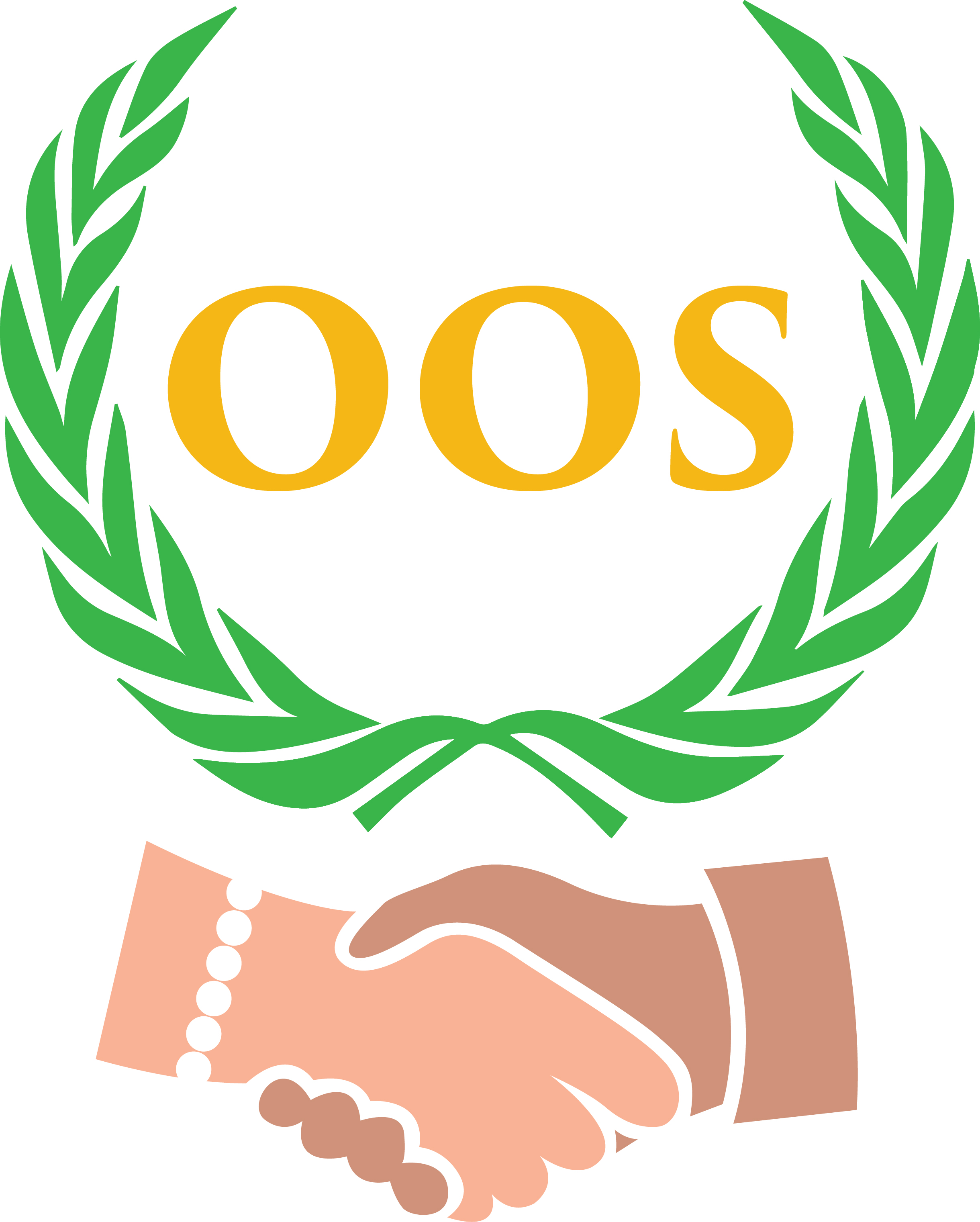 Bruce Wayne Riddle 1966-2009
Bruce Wayne Riddle, 43, of Sanger passed away Friday, October 2, 2009 at his residence. He was born July 29, 1966 in Chicago, IL. He graduated from Phillips High School. He was the founder and president of the Out-of-Sight web site for Blind Persons and was a license ham radio operator/storm controller.
He is survived by his sisters, Susan Collins of Bryan and Loriann Fain of Sanger; brothers, Brian Riddle of Sanger, Kenny Riddle of Sanger; Gary Riddle Gatesville, Billy Riddle of Clayton, AL, and Kevin Riddle of Nashville, TN, an a host of nieces and nephews.
Testimonial from Lee Richards
Out-Of-Sight was greatly enriched and privileged to have Bruce Riddle as part of its close, loving and caring family. His quick wit and fun personality brightened every event or chat room he entered. His love of life and laughter brought many a smile and comfort to all our lives. Bruce's intelligence and wealth of knowledge concerning computers and computer programs was willingly shared and taught to anybody who wanted to learn. He continually and untiringly sought to find ways to enhance the lives of all who might wish to become more informed and independent in their daily living. Bruce may not be with us physically, but, he lives on in our memories and hearts and will never be forgotten. The greatest tribute we could give him is to carry on with his dreams. They also have become the dreams of many of us. We need to continue to love one another, stand by one another and strive to make the world a better place in which to live.
TO THOSE I LOVE AND THOSE WHO LOVE ME
When I am gone, release me, let me go-
I have so many things to see and do.
You mustn't tie yourself to me with tears,
Be thankful for our many beautiful years.

I gave to you my love. You can only guess
How much you gave to me in happiness.
I thank you for the love you each have shown,
But now it's time I traveled on alone.

So grieve a while for me, if grieve you must,
Then let your grief be comforted by trust.
It's only for a time that we must part
So bless the memories within your heart.

I won't be far away, for life goes on
So if you need me, call and I will come.
Though you can't see or touch me, I'll be near
And if you listen with your heart you'll hear
All my love around you soft and clear.

And then when you must come this way alone,
I'll greet you with a smile, and say-
Welcome home!
You will be missed.
The Heart Isn't Blind, Listen to a poem by Bruce Riddle.
Background music, Amazing Grace performed by Susan Barnes